Listings for: Invercargill > Activities and Attractions
Classic Motorcycle Mecca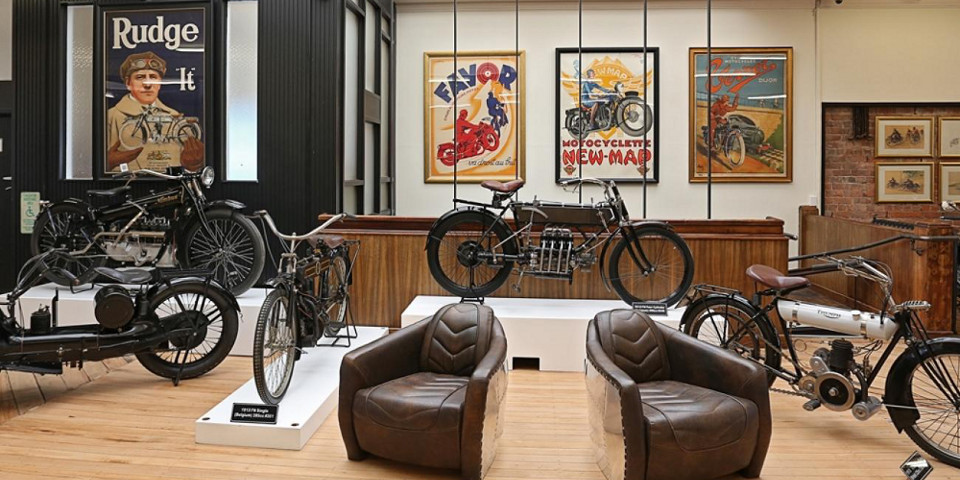 A world class display of over 300 classic motorcycles, an extensive motorcycle related artwork collection and Meccaspresso.
The bulk of this stunning collection was once housed in Nelson and known as NZ Classic Motorcycles. It was sold to Transport World in May 2016. Given Transport World''s natural enthusiasm for wheels and, Invercargill''s celebrated obsession with motorcycles, it presented an opportunity of a lifetime. Widely regarded to be a world class display.
The new-look Classic Motorcycle Mecca was relaunched in 2018, bigger and more diverse than ever before.
Japanese, motocross and speedway bikes have been added to the original collection of mostly British, European and American motorcycles.