Balclutha
Balclutha is Gaelic for "town on the Clyde" and is situated on the bank of the mighty Clutha River, New Zealand's largest river. The Clutha and its tributaries provided much of early Otago wealth through the recovery of gold. Today, the river provides opportunities for trout and salmon fishing as well as many boating activities which are also popular at the nearby historic town of Kaitangata, which provides camping and has a salmon hatchery. 

Balclutha is the major service area for the Clutha District, with a comprehensive selection of shops and services, accommodation, museum and regional information centre. It's a perfect place to break your journey for a coffee, meal or a night's rest. Balclutha is also the entry / exit point for The Catlins via the Southern Scenic Route while State Highway 1 continues inland to Clinton and Gore.

Balclutha, the largest town in Clutha Country, is home to the Clutha i-SITE Visitor Centre where you can obtain information on things to do and places to stay in Clutha Country. The Clutha river is New Zealand's largest river by volume of water and provides a major share of the country's hydro generated electricity.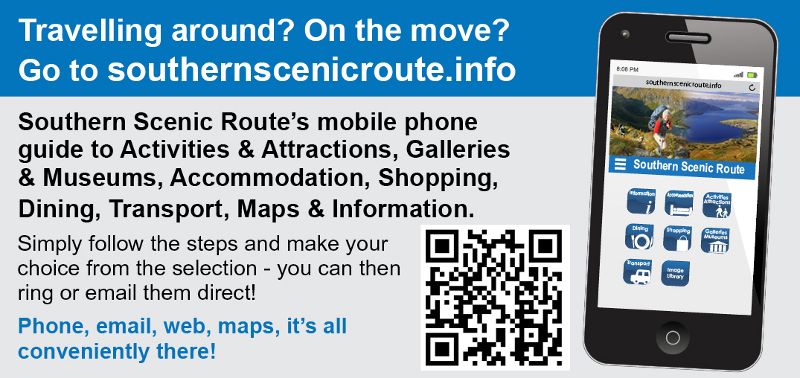 Some highlights include:
NAISH PARK / BLAIR ATHOL WALKWAY
(
2 hr return
)
Access to this walk can be found at the back of Naish Park on Charlotte Street in Balclutha. You will follow the mighty Clutha River/Mata-Au and be able to take in the fabulous array of flora and fauna including an amazing display of rhododendrons. You are able to bike this track.
SOD COTTAGE

The Sod Cottage is 13km north of Balclutha on State Highway One. It was built in the 1860s as a stopping place for miners heading to the goldfields. It has been restored by the South Otago Historical Society and reopened on the 30th of May 1970.
---