Bluff
Bluff: Where the Highway Begins
Bluff, 20 minutes drive (27kms) from Invercargill, is the oldest European town in New Zealand, being established in 1824 by James Spencer. It is set at the base of Bluff Hill, with an excellent harbour and a rich history of whaling, sealing and shipping. Captain William Stirling purchased and cultivated the land around Stirling Point (where it got its name) to service whaling bases. Bluff has long summer days with friendly locals and a warm atmosphere.
Located 27kms South of Invercargill, the Port of Bluff provides a vital link between the provincial hinterland and overseas markets. At Stirling Point, named after William Stirling who cultivated the land
to service whaling bases, visit the international signpost marking the start of State Highway 1 and take a walk through native forest to awesome views of Stewart Island and Foveaux Strait.
The summit of Bluff Hill (Motupohue) enables a panorama of Southland's mountains, plains and estuaries to be admired.
Taste some WORLD-famous Bluff oysters, a much sought after delicacy, which were first commercially caught in the late 1870s. Bluff is also the gateway to Stewart Island, where a regular service and charter boats are available from Bluff Harbour.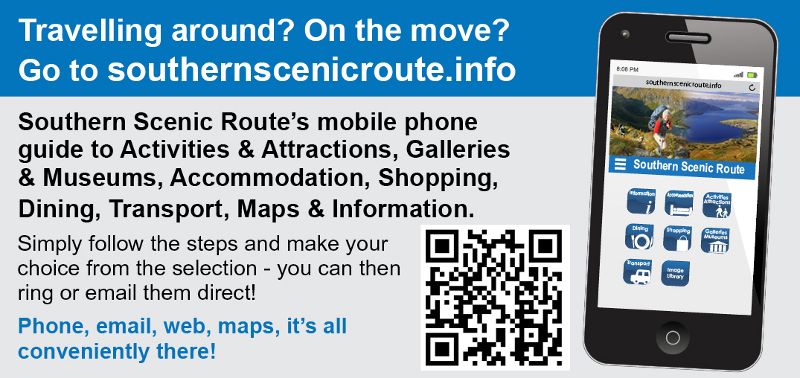 ---