Listings for: Otago Peninsula > Activities and Attractions
Tiki Tour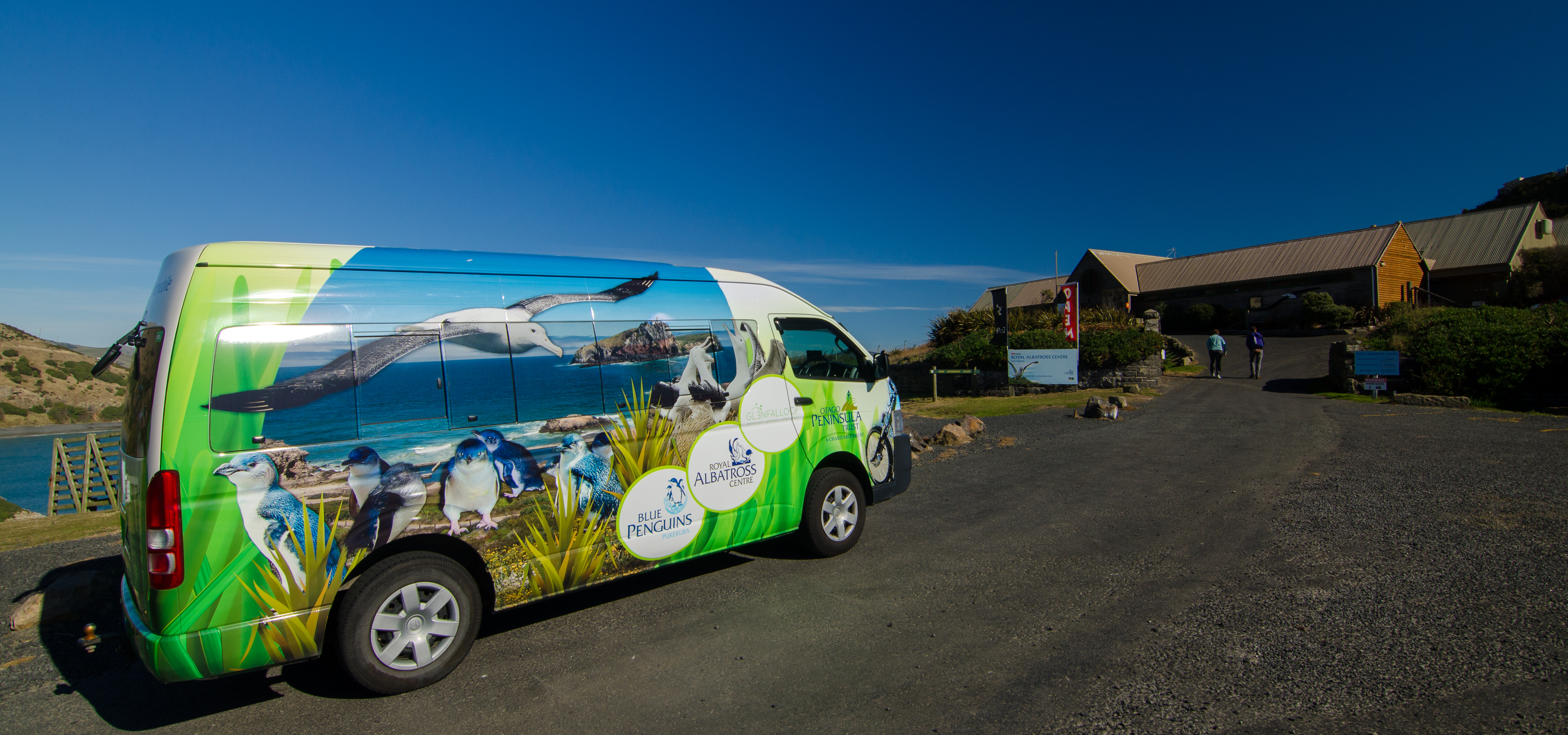 Learn about Otago Peninsula's landscapes, historic treasures and rare wildlife from our friendly, knowledgeable guides. See for yourself the abundant nature that makes the area famous as a world-class ecotourism destination.
Unique Tiki takes you on an adventure to the Royal Albatross Centre, for the chance to see breeding Royal Albatross and explore the hidden tunnels of Fort Taiaroa under the albatross colony.
Pick-up and drop-off is at the Dunedin i-SITE Information Centre. The tour lasts approximately 4 hours in total (From pick up to drop off).
Tour Pick Up: 10:30am From outside the Dunedin i-SITE.
Tour Includes: Transportation to and from the Royal Albatross Centre + Albatross Tour + Fort Taiaroa Tour.