Listings for: Dunedin > Attractions and Tours > Galleries, Museums & Studios
Otago Museum - Southern Land, Southern People Gallery
Nau mai, haere mai

Begin your journey in Southern New Zealand at the outstanding Otago Museum. Discover the treasures and special stories of this amazing region when you visit the new Southern Land, Southern People Gallery - a gateway to the region and a true celebration of the southern soul!
Open 7 days 10am - 5pm.
Guided tours daily at 3:30pm, $10 per person.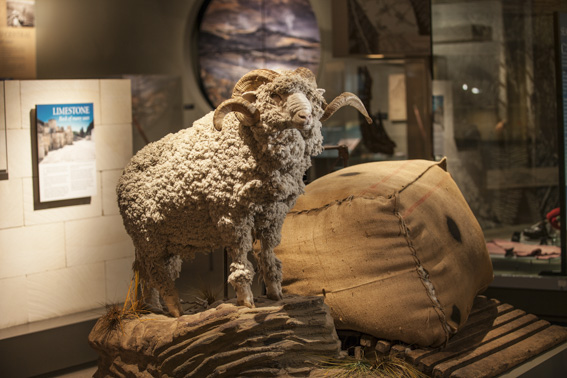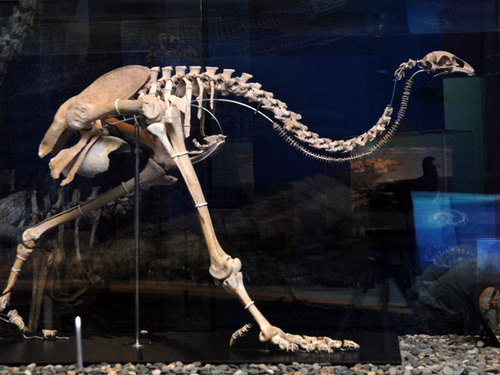 Address:
419 Great King Steet ,Dunedin
Phone:
+64 03 474 7474
Website:
www.otagomuseum.govt.nz
Map Reference:
GPS coordinates:
-45.865644,170.510714
Back to Index
---