Listings for: Lawrence > Visitor Information
Tuapeka Goldfields Museum & Visitor Centre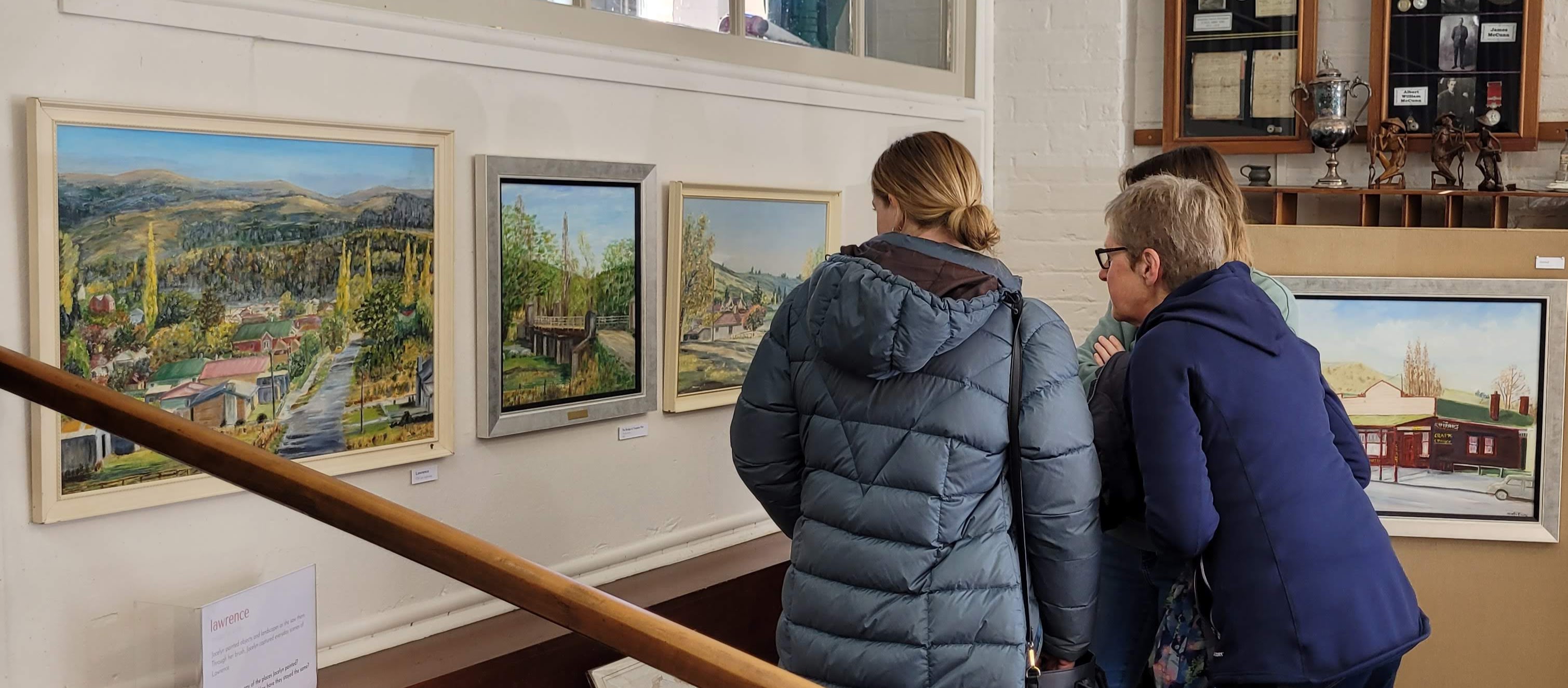 Visit our museum and see our collection of relics from the 1861 Otago gold rush, including gold pans, mining tools, and even the mud brick cottage home of a gold miner.
Within our historic building, you'll learn about the discovery of Tuapeka gold by Edward Peters, Gabriel Read, and Helen Munro. You'll come to understand the methods of gold recovery, from gold panning to sluicing.
Lawrence is more than just gold, though. Our museum also features a look at the people of Tuapeka, their schools, churches, clothing, and social life.
Do you have an ancestor who came South hoping to strike it rich? We offer resources for genealogy research so you can find out! Make the Tuapeka Goldfields Museum & Visitor Centre your first stop for information on Lawrence and its golden history.
Open Daily 9:30am – 12:30pm / 1:00pm – 4:30pm (winter hours reduced)
Public holidays 10am - 3pm, Closed Good Friday & Christmas